Interactive tour: exploring the AfricaMuseum
A child-sized version of the big museum.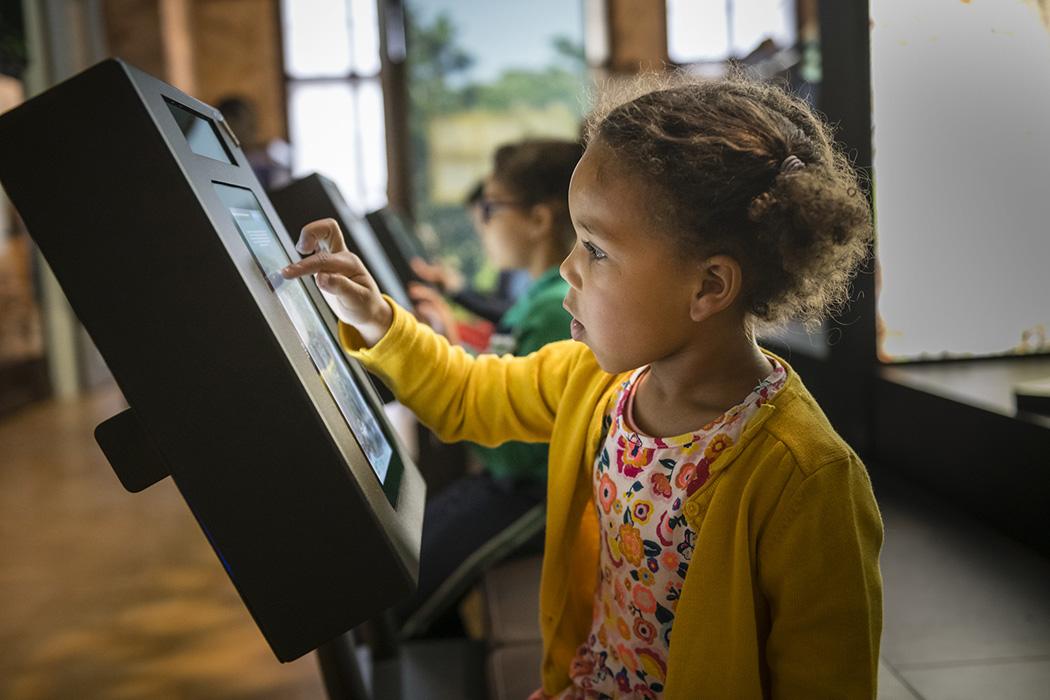 Step by step you get to explore some of the museum's large and small exhibits in a fun way.
Ready for a fascinating story in which people and animals have the starring role? Then open your eyes and prick up your ears!
Reservation required
AfricaMuseum
Leuvensesteenweg 13, 3080 Tervuren
Audience
Kids 4-7 year
2nd pre-1st primary school
Language
In French and Dutch