Latest publications: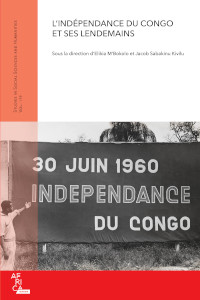 L'indépendance du Congo et ses lendemains
Elikia M'Bokolo & Jacob Sabakinu Kivilu (eds)
In French
Collection 'Studies in Social Sciences and Humanities', n° 179
Published by the RMCA
ISBN : 978-9-4926-6971-1
350 p
24,50 €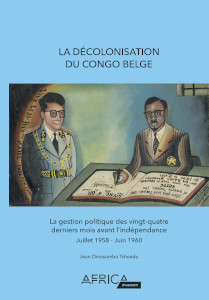 La décolonisation du Congo belge
Jean Omasombo Tshonda
Special issue
In French
Published by the RMCA
ISBN : 978-9-4926-6972-8
48 p
12 €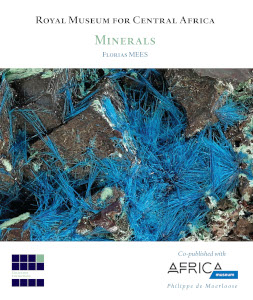 Minerals
Series 'Collections of the RMCA'
Published the RMCA, a copublication with Philippe de Moerloose
ISBN : 978-9-4926-6951-3
19,50 €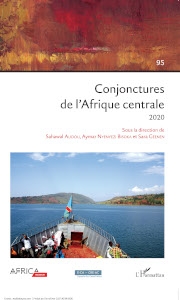 Conjonctures de l'Afrique Centrale 2020
Sahawal Adilou, Aymar Nyenyezi Bisoka & Sara Geenen (eds)
Collection 'Cahiers africains', n° 95
Co-edition: L'Harmattan / RMCA & CRE-AC/E-CA
ISBN : 978-2-343-20101-6
361 p
37,50 €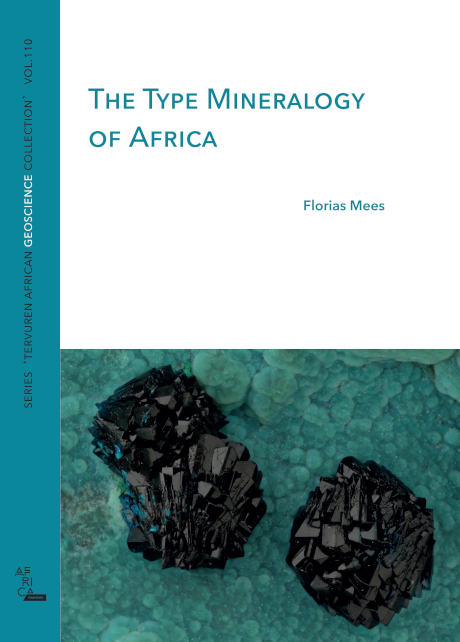 The Type Mineralogy of Africa
Florias Mees
Tervuren African Geoscience Collection, vol. 110
Publisher: RMCA
ISBN : 978-9-4926-6918-6
648 p.
30 €
The museum has produced nearly 1,800 publications in disciplines such as biology, geology, ethnology, and history.
Most of these are scientific works in the form of series, monographs, and journals.
The museum also publishes numerous exhibition catalogues, museum guides, music recordings, and other works.
Our researchers publish articles in several international journals.
External publications by our scientists
> RMCA institutional repository
Museum publications
> Catalogue of museum publications