Armand Hutereau as an ethnomusicologist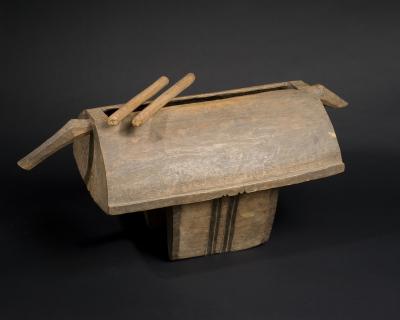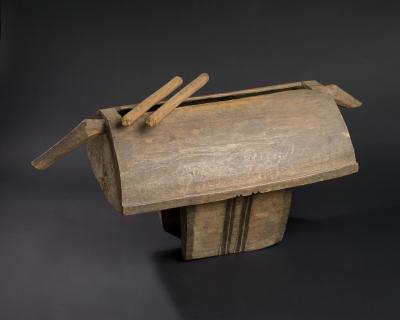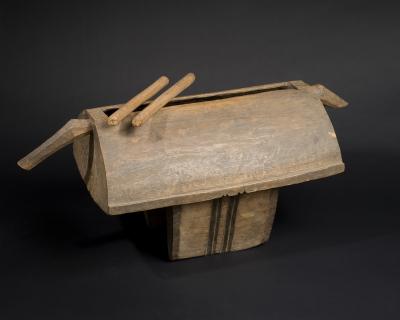 Object type:
musical instrument > idiophone > split drum
Legend:
Zoomorphic split drums are a category in itself and they can be mainly found in the areas Hutereau traversed. A coincidence? He left behind many impressive photographs of these types of drums and their players.
Place of collecting:
Democratic Republic of the Congo > Province Orientale > Aruwimi & Uele > Uele
Acquisition related person:
Armand Joseph Oscar Hutereau (°1875 - †1914) as donor
Date of acquisition:
1913-01-22
Dimensions:
40,5 cm x 90,8 cm x 38,8 cm
Inventory number:
MO.0.0.10839