A museum for the whole family
The AfricaMuseum is a fascinating place for young and old alike. Every effort is made to welcome and assist families during their visit.
The admission in free under 18s.
Publications
Treasures of Fly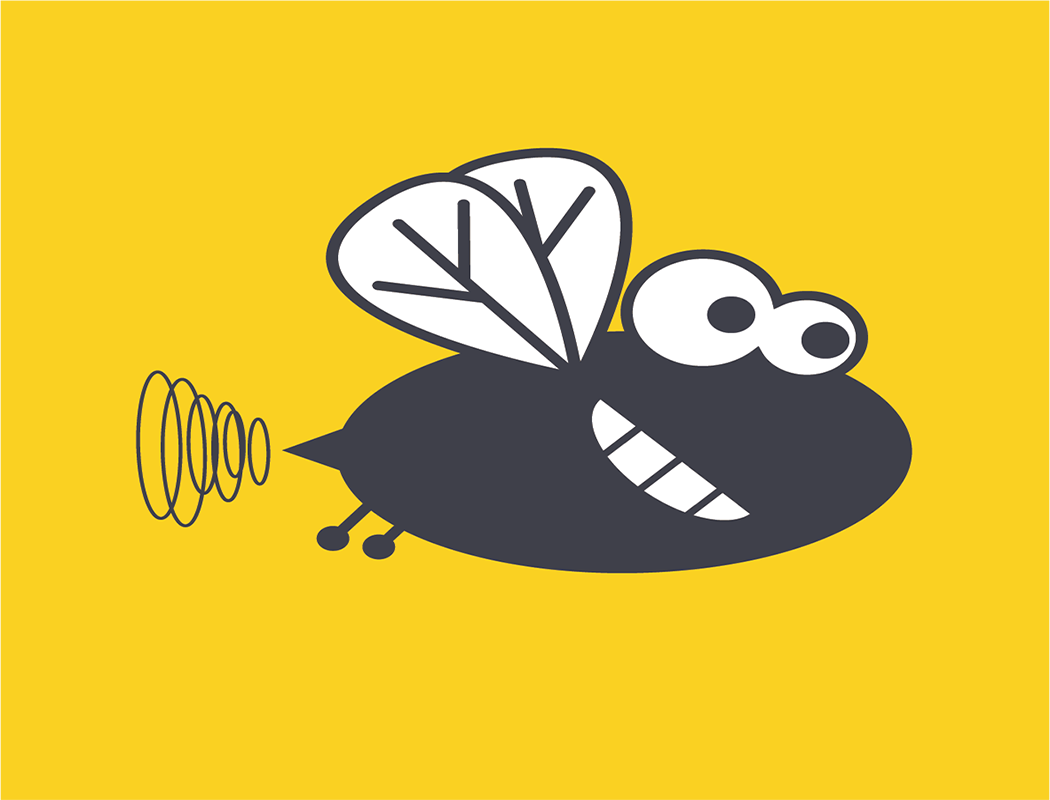 Did you know that the AfricaMuseum is 125 years old and was revamped 5 years ago? Plenty of reason to come and visit with your family in July and August. While you're here, you can look for the colourful sensory boxes hidden in the museum rooms. In them, you'll find all kinds of fun assignments. 
Check our agenda for more information.
Birthday workshop
Celebrate your birthday to the rhythm of the African rumba! 
During this vibrant workshop, you and your group will sing, dance and play along a route through several African societies.
A search through the museum's galleries will introduce you to the little lamellophone, the bow harp and the slit drum, as well as swinging rumba dancers, drum orchestras and much, much more. 
Back in our miniature concert hall, you will join a professional musician for an amazing jam session filled with musical stories, dance and music!  
Practical information:
reservation required
duration: 1h30
audience: kids 7-12 year
participants: 15 kids max. + 1 adult
language: in French, Dutch and English
price: 140 €
AfricaMuseumQuest: game in the permanent exhibition
Family-friendly experience
At the reception you will receive a floor plan showing all the highlights for children: 
musical instruments to try
crafts corner
rumba corner
and more
In the museum our animals are on open displays. Please do not touch the animals. The floor plan shows you where you can feel different animal skins. 
If you want to prepare your visit, download the floor plan. 
In Tervuren, enjoy the beautiful park as well. A short walk through the park leads you and the children to a beautiful large playground on the outskirts of the town.
Duration of the visit
Allow at least 2 hours for a visit.
Eating and drinking in the museum
There are several spots where you can have something to eat or drink.
Tembo, the museum restaurant:

Tembo has a nice play area for children.
Tembo offers a special children's menu.


It is advisable to book in advance in Tembo!

Picnic room: -1
When the weather is nice, the park is ideal for a pleasant picnic.
Label 'Breastfriends'
Federal museums have joined the "Breastfriends" label.
Breastfeeding is therefore allowed in the museum.
However, mothers who prefer to breastfeed in a more discreet area can ask the museum staff.
Tailor-made facilities
Handrails at child's height.
Low toilets (in the new building).
Any tips on our offer for families? 
Your feedback is important to us.
Please send us your comments to: info@africamuseum.be