Un danger méconnu dans le Rift est-africain
MuseumTalks
Olivier Dewitte
Landslides have numerous impacts in the East African Rift. Discover the latest developments in the study of these natural hazards in this part of Africa, where millions of people live under threat.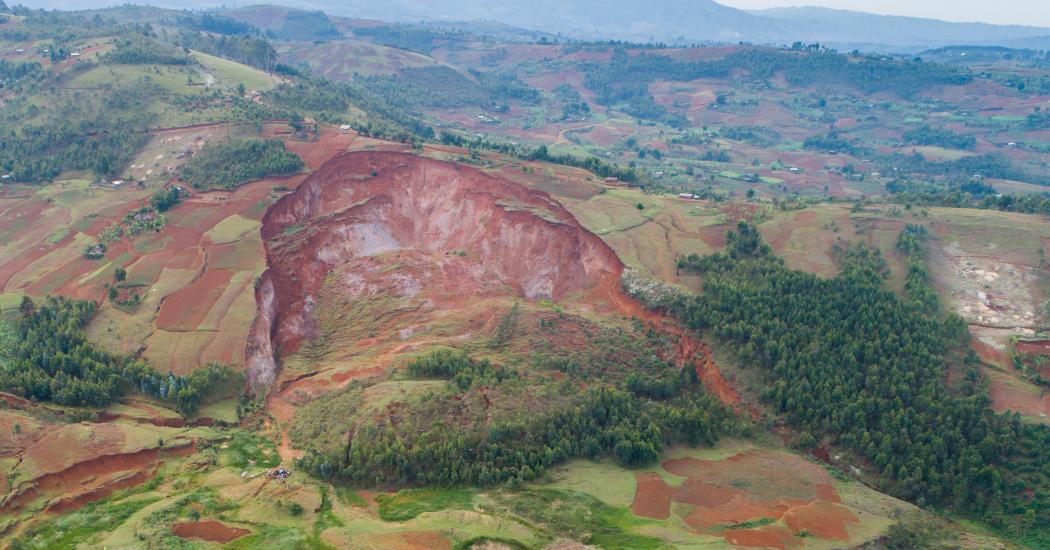 About the speaker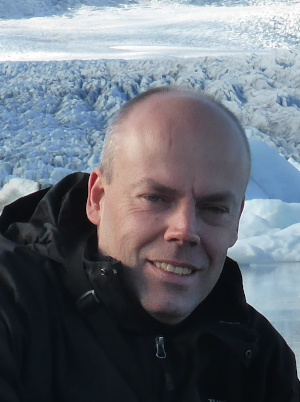 Olivier Dewitte is a geographer at the Earth Sciences Department of the Royal Museum for Central Africa. His research investigates natural hazards in the context of a changing environment. His current research interests mainly focus on landslides and soil erosion in several regions of Africa (Burundi, Ethiopia, DR Congo, Rwanda, Uganda).
---
MuseumTalks
Join us each month for an exciting talk about one particular aspect of the permanent exhibition! Take a look behind the scenes of the AfricaMuseum and discover the work of its scientists and its collaboration with African artists.