Meurtre au Burundi. La Belgique et l'assassinat de Rwagasore
Book presentation with Ludo De Witte
Sixty years ago, on 13 October 1961, Prince Louis Rwagasore, who had just been elected Prime Minister of Burundi, was assassinated while dining in a restaurant. At the time, Burundi was a territory under Belgian rule. In his book Meurtre au Burundi, Ludo De Witte examines this assassination and the role played by the Belgian administration in Burundi, the Belgian government and King Baudouin.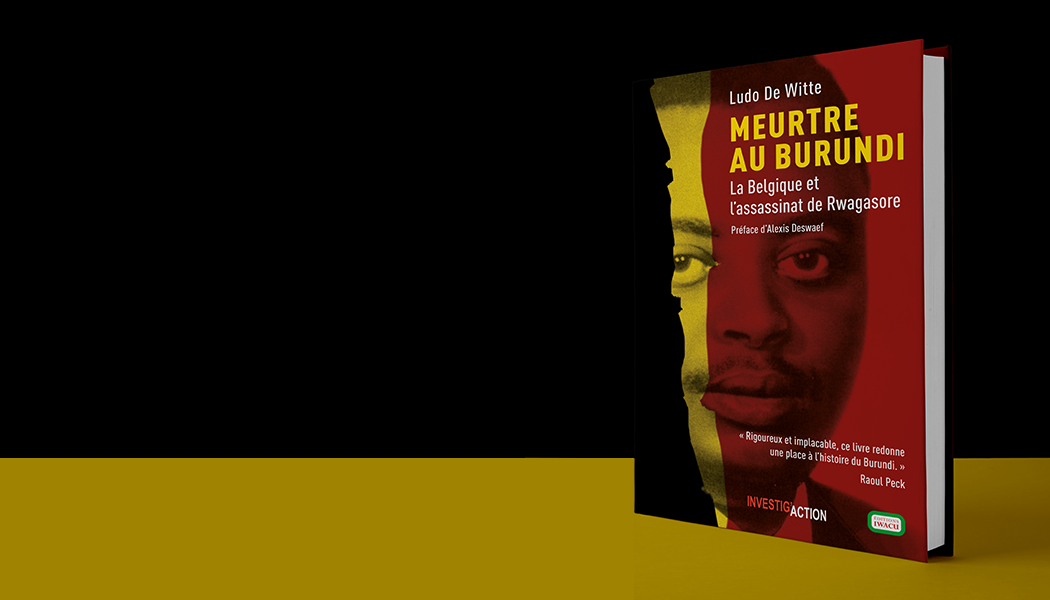 About the speaker
Ludo De Witte is a sociologist and author of several books, including De moord op Lumumba.
This MuseumTalk will be hosted by Burundian photojournalist Teddy Mazina.
12.30 - 13.30
Price
Free, but registration is mandatory