New show by Cécile Djunga
As part of its 125/5 celebration, the AfricaMuseum welcomes comedian Cécile Djunga.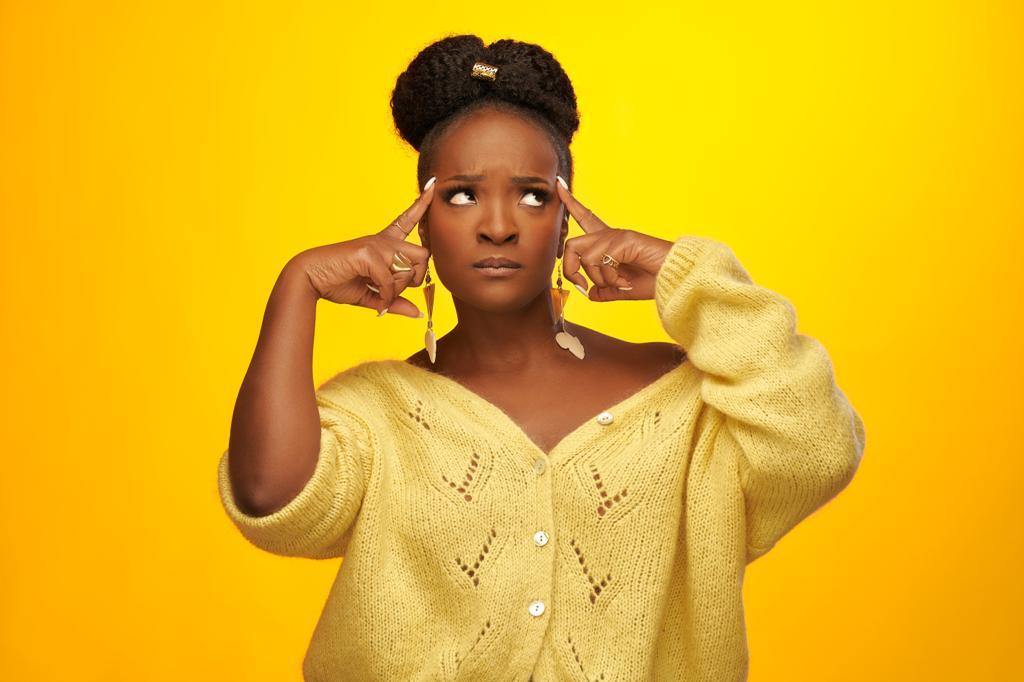 Cécile Djunga © Lillo Mendola
After a five-week creative residency in Burkina Faso in April 2023, Cécile Djunga will present her new show in Belgium.
A Belgian with Congolese roots, Djunga visited Africa for the first time at the age of 33. Culture shock guaranteed. All the twists and turns, surprises, and misunderstandings, from getting had at customs, being impervious to flirting, or laughing at the wrong time, are fodder for this well-paced, hilarious, good-natured and solid solo show! With her naiveté and her trademark energy, this journey to unfamiliar territory is a hymn to the encounter with the other – and with herself.

Author: Cécile Djunga
Director: Edoxi Lionnelle Gnoula