Vocals, electric guitar, percussion & likembe.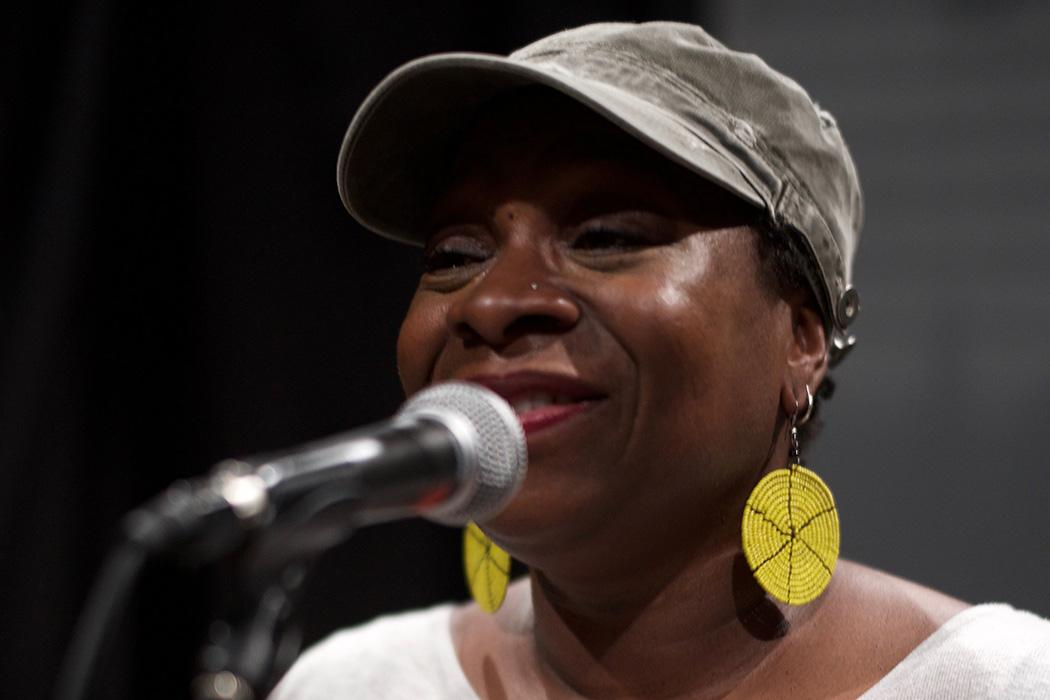 Nicole Bongo Letuppe alias Shama Bongo has been performing and collaborating on numerous projects and albums for 20 years: Hubert-Félix Thiéfaine, dEUS, Baloji, Fredy Massamba, Arno, Karavan, Mustii, ... An unclassifiable personality with a warm and powerful voice, she touches our soul with her generosity. Her solo EP Mosi, released in 2019, gave her the opportunity to return to her roots and her mother tongue. This EP is an expression of everything she stands for, everything she lives and perceives with one foot on the Old Continent and the other on Mother Earth. A kind of rewind between today and the day she left her native Congo Brazzaville as a child. This new project, which also has its roots in Africa to associate, mix, share and sublimate through different artists and artistic supports, is thus a logical continuation...
2:30 - 3:30 - 4:30 p.m.
AfricaMuseum
Leuvensesteenweg 13
3080 Tervuren
Price
For free with ticket permanent exhibition