The Rumba Kings: film and discussion
At the end of 2021, Congolese rumba was included in the UNESCO list of intangible cultural heritage.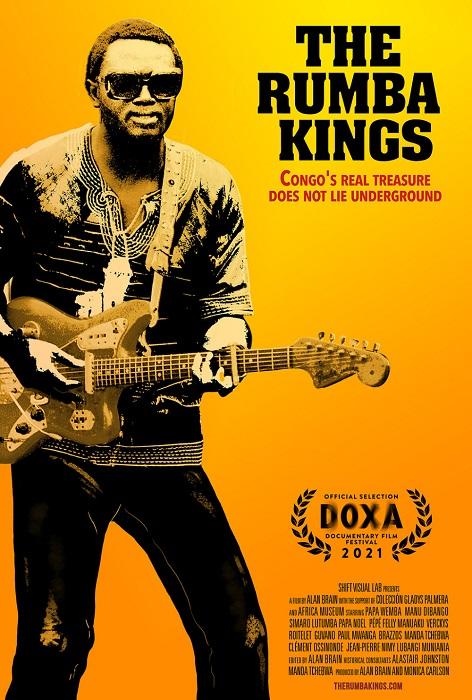 On the occasion of the Afrika Filmfestival, the AfricaMuseum and the Flemish-African House Kuumba are organising a screening of the documentary The Rumba Kings (2021, DR Congo, 94 min.), directed by the Peruvian-American filmmaker and journalist Alan Brain. 
After the documentary the audience will be able to participate in a discussion with cultural entrepreneur and rumba expert Klay Mawungu. 
The bar will be open and there will be plenty of Congolese rumba.
Trailer: https://www.youtube.com/watch?v=1JD-zEC1H3M
19:30 - 22:00
Vlaams-Afrikaans Huis Kuumba
Waversesteenweg 78
1050 Elsene
Language
Spoken: French/Lingala - Subtitles: English