Nocturne of the Brussels Museums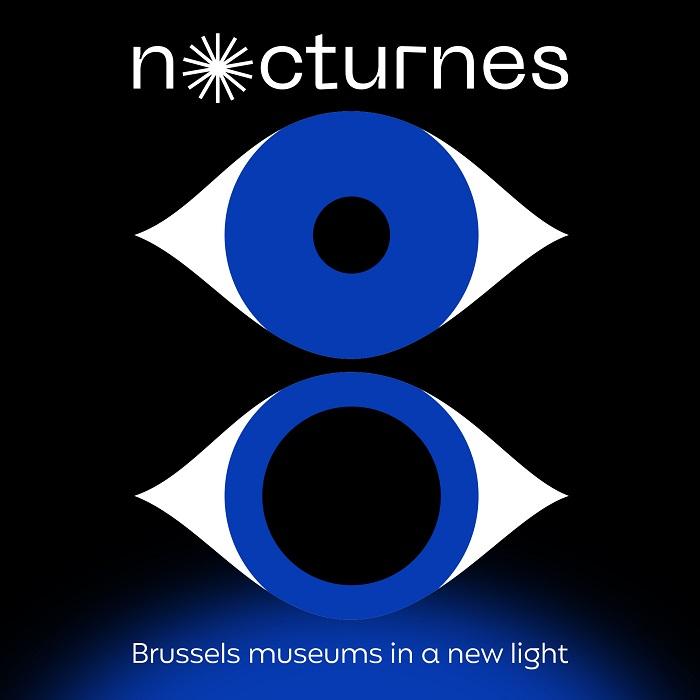 Every Thursday evening from 21 April to 9 June, the Nocturnes will open your eyes to the treasures waiting for you in Brussels' museums and art centres.
On 28 April, from 5 p.m. to 10 p.m. you can visit the AfricaMuseum:
Narrative walk around the AfricaMuseum
Standing guides in the permanent exhibition
Musical entertainment
Bistro Tembo opens a bar downstairs in the museum especially for the occasion.
from 5 to 10 p.m.
AfricaMuseum
Leuvensesteenweg 13
3080 Tervuren
Price
5 € (standard); 2,50 € (-26 years)