Sculptures from Southwest Congo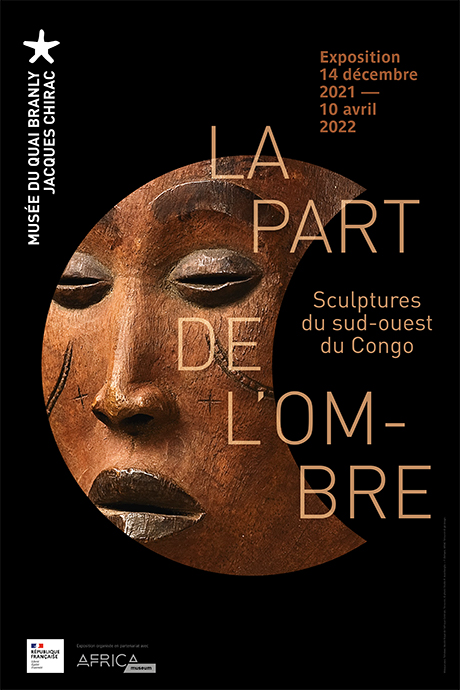 Shining a spotlight on Bandundu, a former province of the Democratic Republic of the Congo. Through 150 works, "Out of the Shadows, Sculptures from Southwest Congo" reveals the prolific artistic production of a little-known region. An opportunity to restore the status of Congolese wooden statuary.
A former province in the west of the Democratic Republic of the Congo, Bandundu encompasses the current territories of Kwango, Kwilu and Mai-Ndombe. Covering almost half the size of France, the region is not only diverse – more than a dozen different peoples coexist there – but culturally rich. This cultural wealth is particularly marked in the visual arts, as illustrated by the extraordinary diversity of statuary art, masks and other everyday objects.
Coordinated by Julien Volper, curator at the AfricaMuseum in Tervuren (Belgium), the exhibition seeks to give a broader picture of traditional arts in Bandundu. Beyond the iconic masks linked to the Mukanda initiatory rites (for young boys), "Out of the Shadows, Sculptures from Southwest Congo" shines a light on a more understated production, that of wooden statutory art, and provides some essential elements for their analysis. It includes over 150 works - of which 122 come from the AfricaMuseum - created by the Yaka, Pende, Tshokwe and Suku, and by minority groups like the Yanzi, Buma, Lyembe, Sakata and Mbala, which will be carefully examined and analysed through their typical and iconographic features, and the details of their use.
Expo extra-muros
Musée du Quai Branly - Jacques Chirac
37 Quai Branly
F - 75007 Paris
Info
An exhibition of

in partnership with the AfricaMuseum.