Tour on Central Africa Resources
2nd & 3rd level secondary school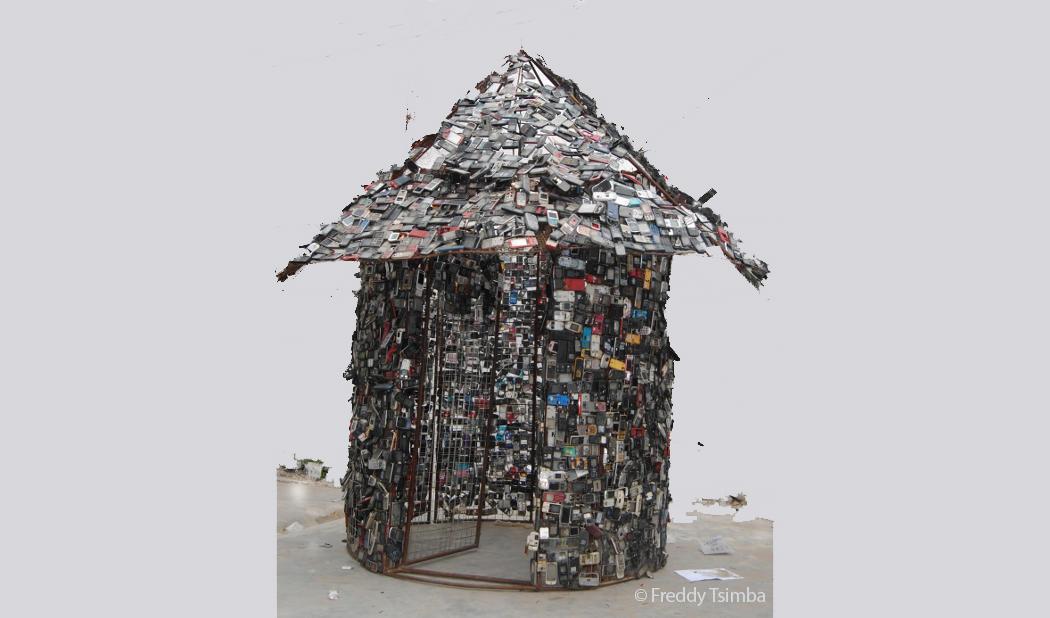 On this tour, you and your group will be introduced to the natural riches that are present in Central Africa.
An experienced guide introduces the region's vast biodiversity and variety in biomes, as well as its incredible mineral resources among other things.
Next, you explore the modern-day exploitation of these various Central African resources, focusing on mining, forestry, agriculture and urbanisation.
Along the way you will discover the paradoxes, challenges and opportunities in this complex story that ultimately affects us all.
This tour will always include the following galleries:
The Resource Paradox
Landscapes and biodiversity
Mineral Cabinet
---
Are you bringing more than one class? No problem: several groups can start the tour at the same time.
Can you stay a little longer? Then why not consider the guided tour history and the workshop Music on the move? 
Or if you'd prefer some fresh air, head for the adjacent park.
Would you like to stay up-to-date with our educational activities? Then sign up for our newsletter.
Reservation required
AfricaMuseum
Leuvensesteenweg 13, 3080 Tervuren
Audience
2nd-3rd level secondary school
14-18 year
Language
In English, French and Dutch