Complex histories, associated memories
Guided tour history for young people
The AfricaMuseum explores history. What memories? What points of view?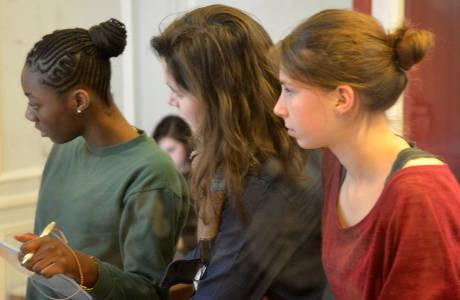 Although the building is a reminder of colonisation, the collections cover a much longer period in the history of Central Africa.
The tour explores the key periods of this history, from ancient kingdoms and empires to the birth of the sovereign states that are now the Democratic Republic of Congo, Rwanda and Burundi.
Reservation required
AfricaMuseum
Leuvensesteenweg 13, 3080 Tervuren
Audience
Young people 16-18 year
4th - 6th secondary school
Language
In English, French and Dutch