Resources in Africa : blessing or curse?
Interactive visit resources and biodiversity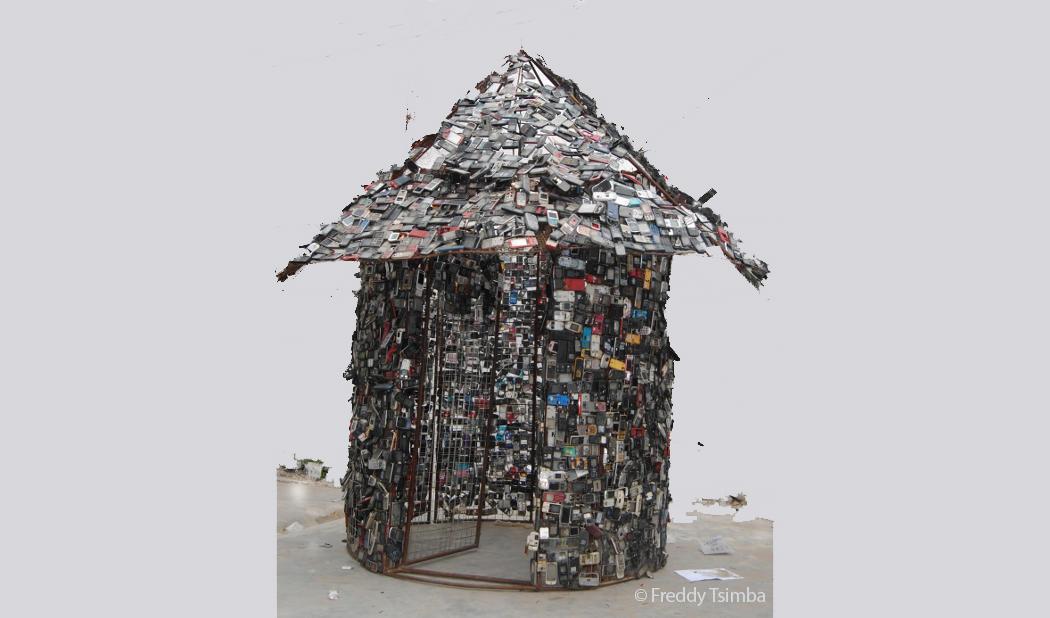 You are given a short introduction to Africa's immense biodiversity and the associated problems.
Then you get to have a go!
You get to record Central Africa's natural and human resources and take a closer look at a few themes, paradoxes and possible solutions. Afterwards, you can listen to the other participants' findings.
What do you think? Are Africa's resources a blessing or a curse?
 
Reservation required
AfricaMuseum
Leuvensesteenweg 13, 3080 Tervuren
Audience
14-18 year
2nd-6th year secondary school
Language
In French and Dutch