Latest publications: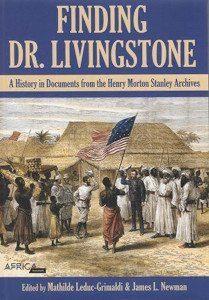 Finding Dr. Livingstone. A History in Documents from the Henry Morton Stanley Archives
Edited by Mathilde Leduc-Grimaldi (RMCA) and James L. Newman
Foreword by Guido Gryseels and Dominique Allard (King Baudouin Foundation)
Publisher: Ohio University Press Athens, Ohio. In association with the RMCA.
ISBN : 978-0-8214-2366-0
542 p.
75 €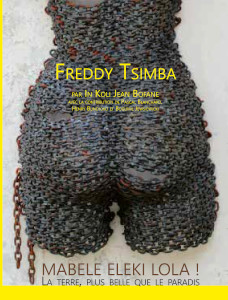 Freddy Tsimba
Mabele eleki lola ! La terre, plus belle que le paradis
By In Koli Jean Bofane
with contributions of Pascal Blanchard, Henry Bundjoko and Bogumil Jewsiewicki
This art book is published for the exhibition Mabele eleki lola ! The earth, brighter than paradise.
Available in French and Dutch.
ISBN : 978-2-87575-266-6
144 p
35 €
Publisher Kate Art Editions, Africalia & AfricaMuseum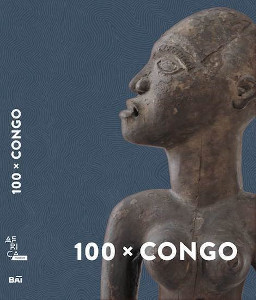 100 X Congo
Un siècle d'art congolais à Anvers
This catalogue is published on the occasion of the 60th anniversary of Congolese independence and the centenary of the MAS Congolese collection. Exhibition at the MAS Antwerp from 2 October 2020 to 12 September 2021.
Available in French and Dutch.
ISBN : 978-9-0858-6811-8
300 p
40 €
Éditions BAI, MASBooks & AfricaMuseum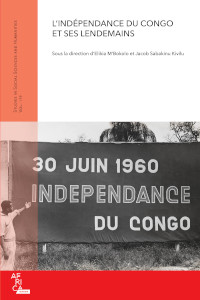 L'indépendance du Congo et ses lendemains
Elikia M'Bokolo & Jacob Sabakinu Kivilu (eds)
In French
Collection 'Studies in Social Sciences and Humanities', n° 179
Published by the RMCA
ISBN : 978-9-4926-6971-1
350 p
24,50 €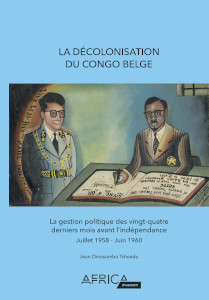 La décolonisation du Congo belge
Jean Omasombo Tshonda
Special issue
In French
Published by the RMCA
ISBN : 978-9-4926-6972-8
48 p
12 €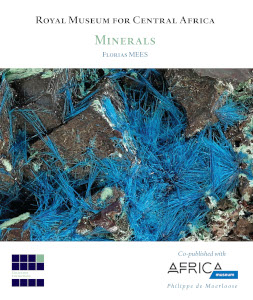 Minerals
Series 'Collections of the RMCA'
Published the RMCA, a copublication with Philippe de Moerloose
ISBN : 978-9-4926-6951-3
19,50 €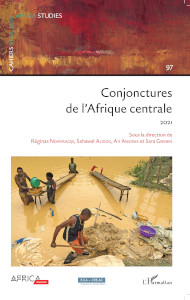 Conjonctures de l'Afrique centrale 2021
Reginas Ndayiragije, Sahawal Alidou, An Ansoms & Sara Geenen (eds)
Collection « Cahiers africains », n° 97
Co-édition: L'Harmattan / RMCA & CRE-AC
ISBN : 978-2-343-23451-9
463 p.
45 €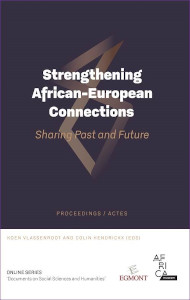 Sharing Past and Future: Strengthening African-European Connections Proceedings/actes
Koen Vlassenroot & Colin Hendrickx (ed.)
Online series: 'Documents on Social Sciences and Humanities'
Published by Royal Museum for Central Africa (Tervuren), with Egmont Royal Institute for International Relations (Brussels)
ISBN : 978-9-4926-6975-9
170 p.
The museum has produced nearly 1,800 publications in disciplines such as biology, geology, ethnology, and history.
Most of these are scientific works in the form of series, monographs, and journals.
The museum also publishes numerous exhibition catalogues, museum guides, music recordings, and other works.
Our researchers publish articles in several international journals.
External publications by our scientists
> RMCA institutional repository
Museum publications
> Catalogue of museum publications