'Wat hebben wormen met slavernij te maken?'
MuseumTalks
Tine Huyse
Parasites are unwanted passengers of people and animals. By traveling with their host to new areas, they can cause new epidemics. A striking example of this is the tropical disease bilharzia, which was introduced in South America by the transatlantic slave trade.
Increasing globalisation and human interventions in nature, such as the construction of reservoirs or irrigation channels, are also creating new breeding grounds for mosquitoes, snails and other disease vectors.
A state of affairs and possible solutions.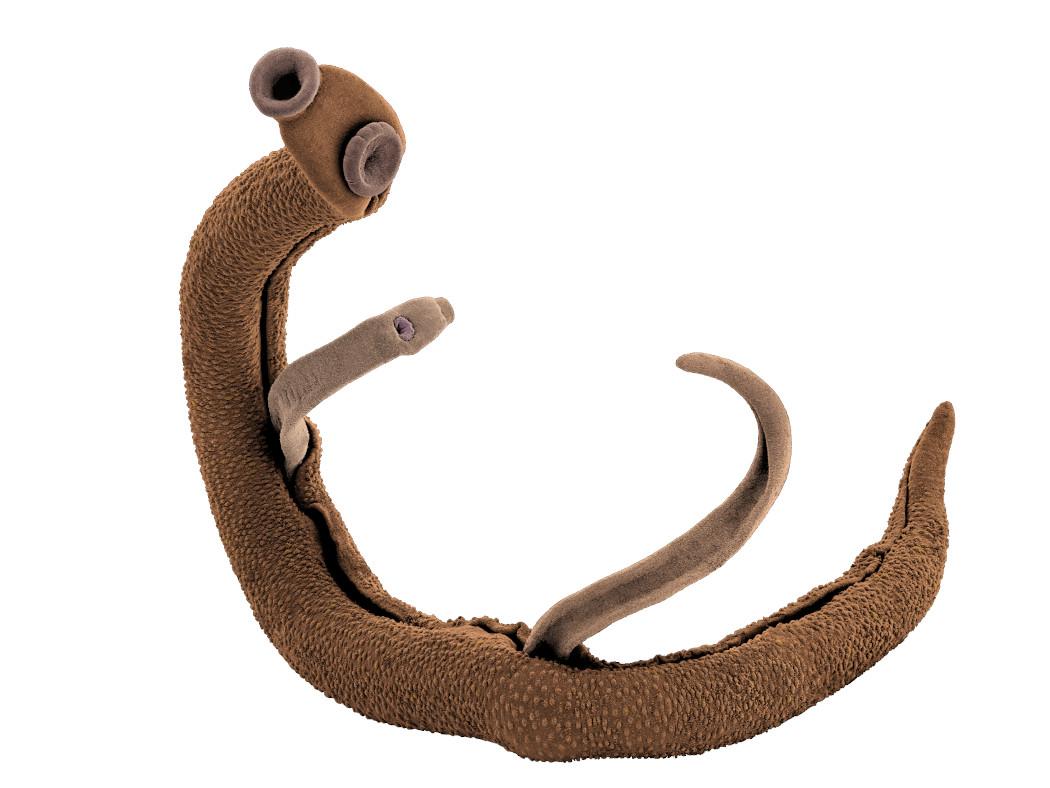 About the speaker
Tine Huyse is a senior researcher at the Biology Department of the Royal Museum for Central Africa. Previously, she worked at the KU Leuven, the Institute of Tropical Medicine and the Natural History Museum in London. 
She studies the emergence and spread of infectious diseases such as bilharzia and fasciolosis in Africa, which affect millions of people and animals worldwide.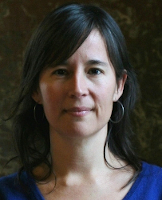 ---
MuseumTalks
Join us each month for an exciting talk about one particular aspect of the permanent exhibition! Take a look behind the scenes of the AfricaMuseum and discover the work of its scientists and its collaboration with African artists.