Film screening of 'Boma-Tervuren, le voyage'

With Francis Dujardin & Georgine Dibua
As part of the exhibition 'Human Zoo. The age of colonial exhibitions', the AfricaMuseum organises on Saturday 19 February 2022 at 3 pm a screening of the documentary 'Boma-Tervuren, le voyage' (54 min., 1999, French version with English subtitles), directed by Francis Dujardin.
After the screening, you will have the opportunity to ask questions to the director and Georgine Dibua, coordinator of Bakushinta.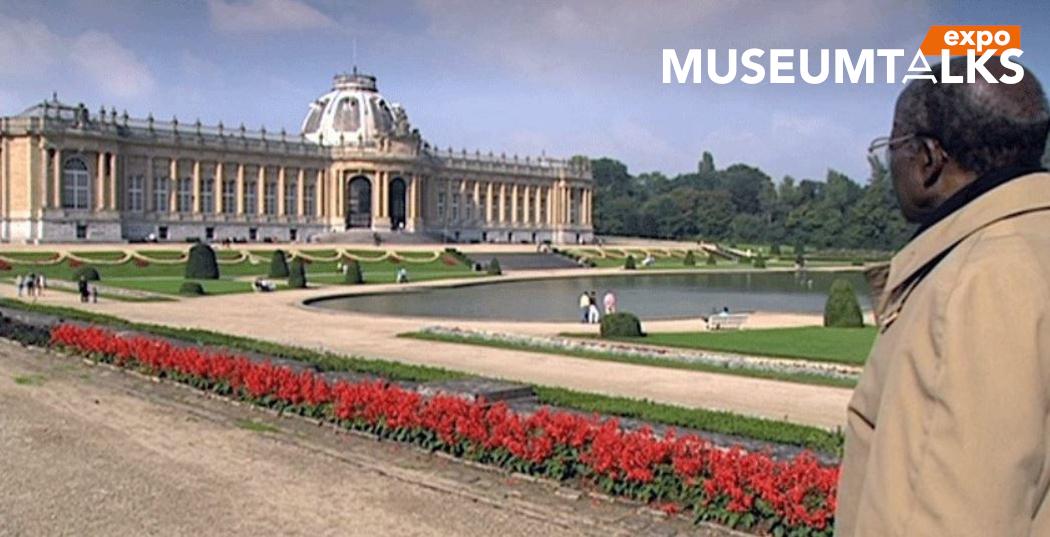 The extraordinary and tragic story of 267 Congolese brought to the Brussels World's Fair in 1897, a four-month journey to Belgium to be exhibited before a million visitors. The crushing gaze of the "Whites" and the cold; for many, disease and death for some... The dead, hastily thrown into a mass grave, triggered a huge controversy in Belgian society. A disproportionate but necessary project in the eyes of the first colonisers who claimed to domesticate the distant savages... One hundred years later, Congolese compatriots return to the place of memory and question the "Whites" of today about the incredible history of this "human zoo". They perform the ritual of "returning to the land" as a way of repairing a wound that is too deep... The film revives a century of stereotypical perceptions of Africans. The question is almost haunting: "What has changed today?".
---

3 pm
Language
in French (the film has English subtitles)
Price
- Film only : free
- Film + visit of the expo Human Zoo. The age of colonial exhitions: 4€ (instead of 10€)
Info
Registration is mandatory.
A Covid Safe Ticket will be required and a mask must be worn.