Scientist in residence in the framework of provenance research
MuseumTalks
Provenance research is one of the museum's priorities. Its aim is to study the circumstances in which the collections were acquired, mainly during the colonial period.
In the framework of a scientific residency, Prof. Placide Mumbembele Sanger (University of Kinshasa) is studying the provenance of Yaka masks kept in the AfricaMuseum.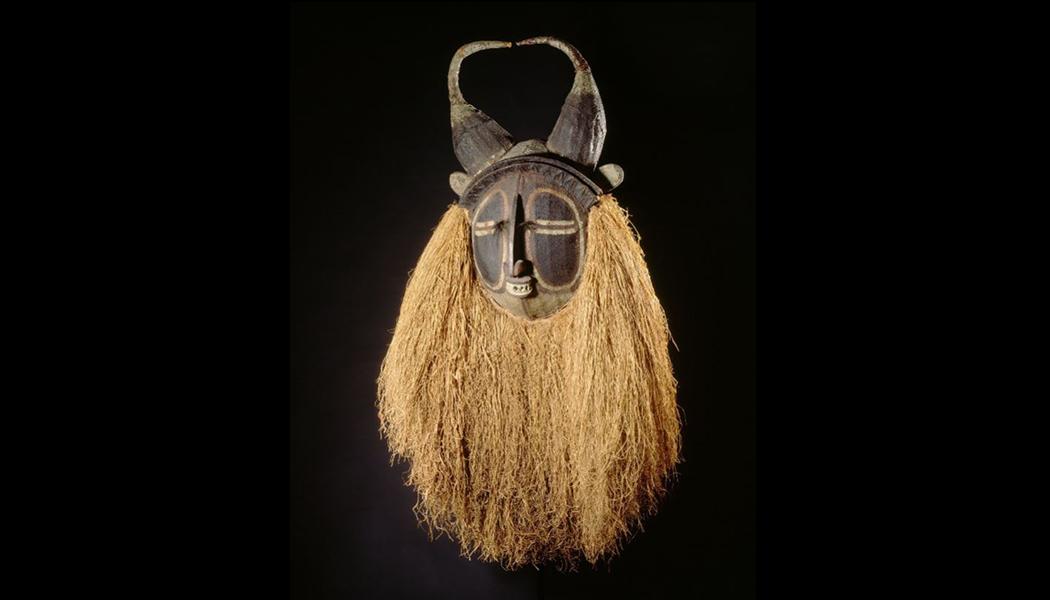 Programme:
Welcome by Guido Gryseels, Director General of the AfricaMuseum (5')
Introduction by Thomas Dermine, Secretary of State for Recovery and Strategic Investments, in charge of Science Policy, on his approach regarding the restitution of objects in the context of the colonial past between the Belgian State and the Democratic Republic of Congo (15')
Lecture by Prof. Placide Mumbembele Sanger, University of Kinshasa: Recherche de provenance : quels enjeux pour les collections ethnographiques de l'AfricaMuseum acquises durant la période coloniale (40')
Questions from the audience (20')
About the speaker
Placide Mumbembele Sanger holds a PhD in Political and Social Sciences from the Université libre de Bruxelles where he defended a PhD thesis in 2015 entitled, Les musées, témoins de la politique culturelle, de l'époque coloniale à nos jours, en République démocratique du Congo. He currently teaches the history of museums in Congo at the University of Kinshasa. His research deals with the issue of museums and cultural heritage in the African (post)colonial context. His current interest is in the issue of restitution of cultural property between Belgium and the Democratic Republic of Congo.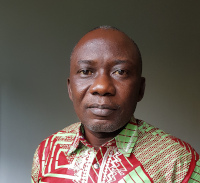 12.30 - 14.00
Price
Free but registration is mandatory