L'Église kimbanguiste fête son centenaire
MuseumTalks
Mathieu Zana Etambala
In 1921, Simon Kimbangu found his vocation and began to preach on the fate of the Lower Congo. He protested against colonisation and founded a religious movement that quickly gained thousands of followers. Arrested by the colonial administration, Kimbangu died in prison in Elisabethville (Lubumbashi) in 1951. Today, the Kimbanguist Church is a major religious movement and Nkamba, Kimbangu's birthplace, is considered the new Jerusalem.
On the occasion of the 100th anniversary of the Kimbanguist Church, Mathieu Zana Etambala talks about the life of Simon Kimbangu and the impact of Kimbanguism today.
About the speaker
Until his retirement in 2020, Mathieu Zana Etambala was a historian at the Royal Museum for Central Africa and a professor at the KU Leuven, where he taught African and colonial history. He is a member of the group of experts assisting the Truth and Reconciliation Commission. Since February 2021, he is professor of African history at Ghent University.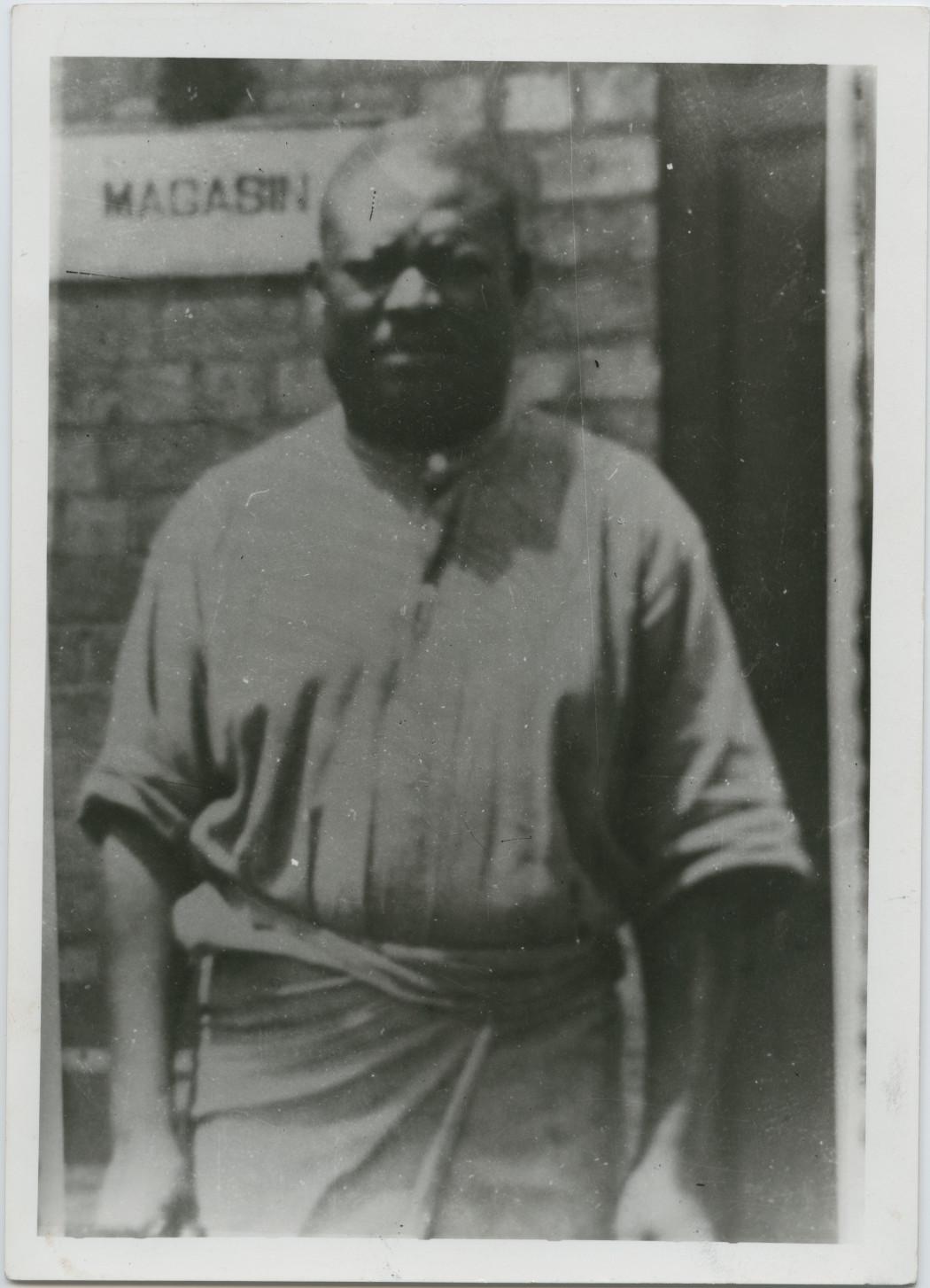 Portrait of Simon Kimbangu. CP.2011.1.1, collection RMCA Tervuren All rights reserved
12.30 - 13.30
Price
Free but registration is required.