Music workshop for teenagers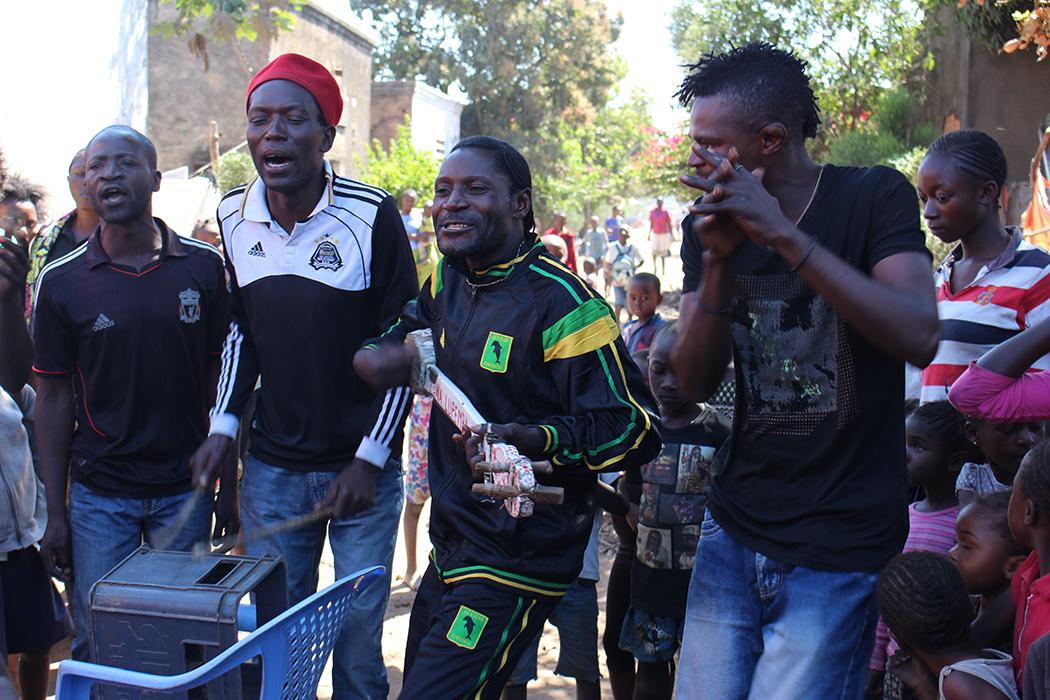 In this lively workshop you and your group will discover what the musical traditions of Central Africa have in common with contemporary musical styles such as jazz, hip-hop, blues, salsa and samba.
A professional musician shows how the centuries-long slave trade set in motion a true musical diaspora that can still be heard in every one of these unique styles today.
In the museum's galleries, you will then encounter more musical heritage of Central Africa still, including the lamellophone, the bow harp and the slit drum, as well as swinging rumba dancers, drum orchestras and much, much more.
Back in our miniature concert hall, you will join a professional musician for an amazing jam session!  
This tour will always include the following galleries:
Rituals and Ceremonies
Languages and Music
---
Are you bringing more than one class? Or can you stay a little longer? Then why not consider the workshop history, the general guided tour or the tour resources?
Or if you'd prefer some fresh air, head for the adjacent park of Tervuren.
Would you like to stay up-to-date with our educational activities? Then sign up for our newsletter.
AfricaMuseum
Leuvensesteenweg 13, 3080 Tervuren
Audience
1st-2nd-3rd level secondary school
12-18 year
Language
In French and Dutch