Did you know that stories, expressions, song and poetry can help you to grow up?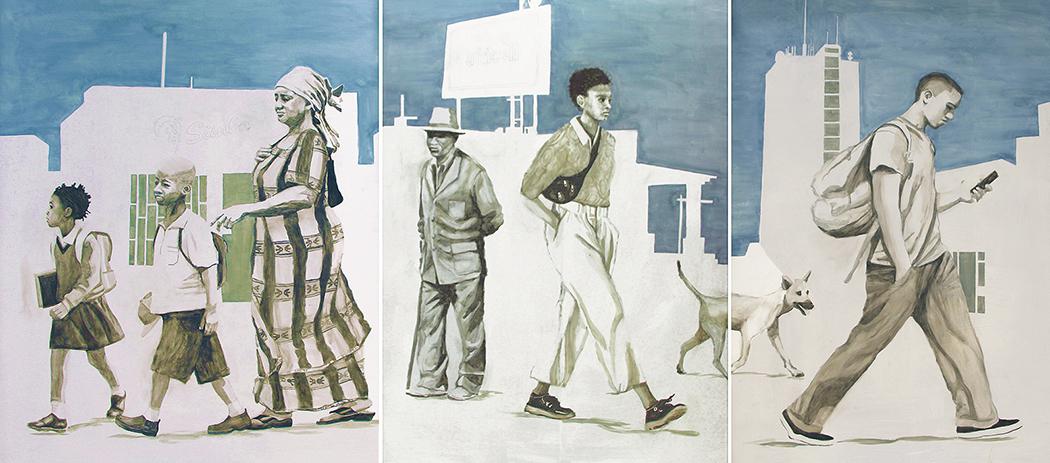 In this workshop, we focus on the life of children in Central Africa.  You'll find out how adult knowledge, wisdom and skills are passed down to the next generation, just like they are here with us but with some small differences.
You'll see how abstract ideas are translated into expressive images, and you'll get to try it out for yourself in a fully-equipped workplace.
Reservation required
AfricaMuseum
Leuvensesteenweg 13, 3080 Tervuren
Audience
Kids 98-12 year
23rd-6th primary school
Language
In French and Dutch