Music workshop for teenagers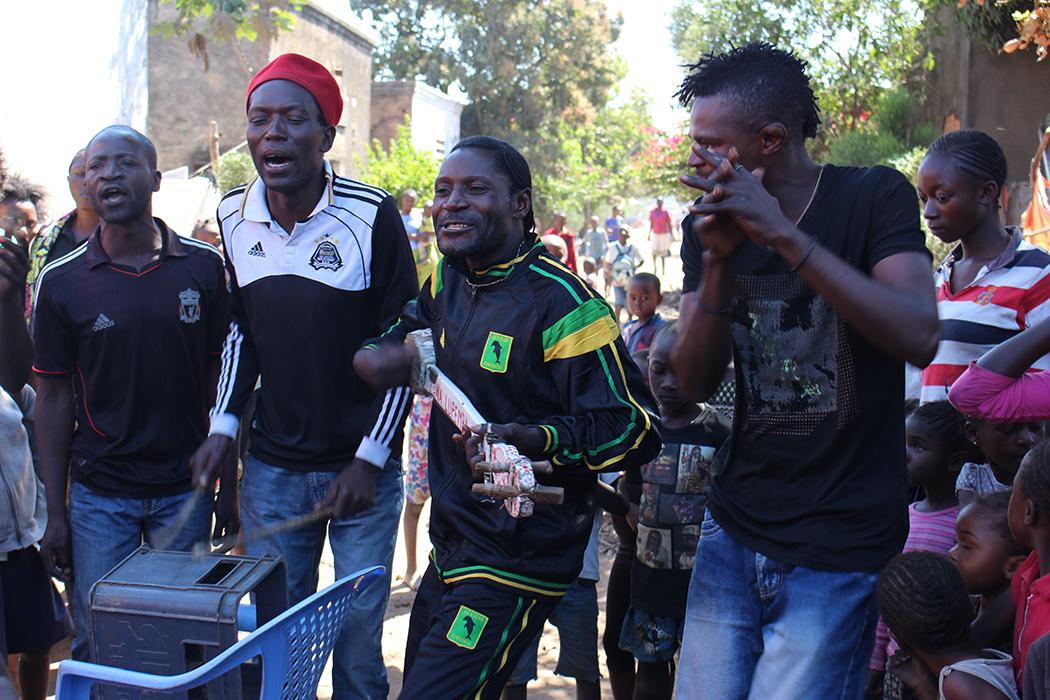 During this workshop, you'll be introduced to the music and musical instruments of Central Africa, and their specific characteristics.
We'll also look at the international character of African music and its influence on contemporary music genres such as jazz, soul, salsa and hip hop.
You even get to have a go yourself during a jam session with a professional musician.    
Reservation required
AfricaMuseum
Leuvensesteenweg 13, 3080 Tervuren
Audience
13-18 year
2nd-6th secondary school
Language
In French and Dutch