A century of Congolese Art in Antwerp
MuseumTalks
Els De Palmenaer & Nadia Nsayi
One hundred years ago, during the colonial era, Congolese art and utensils came into the possession of the city of Antwerp for the first time. These objects are now part of the collection of MAS | Museum aan de stroom.
Following this project, curator Els De Palmenaer and co-curator Nadia Nsayi will give an insight into the creation of this temporary exhibition, which focuses on 100 objects. What can the visitor expect? And how did the MAS collaborate for this project in Belgium and in Congo?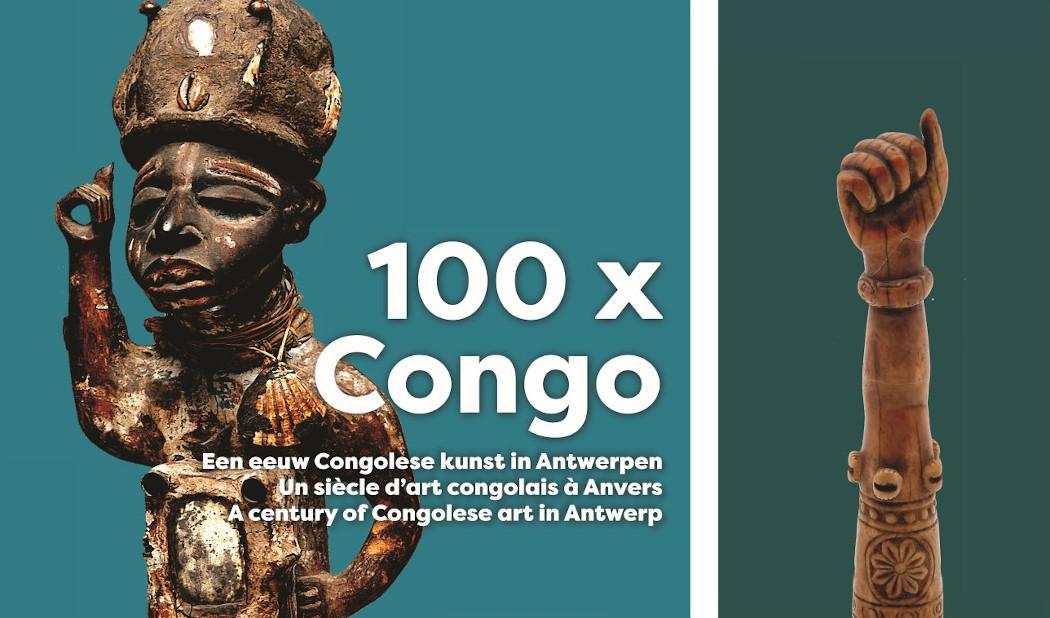 About the speakers
Els De Palmenaer is curator of the African collection at the MAS. After specialising in art history and antiquities with a focus on Africa, she worked as a researcher in the ethnography section of the Royal Museum for Central Africa in the 1990s. In 2000, she moved to the Antwerp Ethnographic Museum, where she was appointed Africa curator. In 2009, the former Ethnographic Museum was integrated into the MAS, which opened to the public in 2011. She is curator of the temporary exhibition '100xCongo' and editor of the accompanying catalogue.
 
Nadia Nsayi is a Belgian-Congolese political scientist. She worked as a policy officer Congo at Broederlijk Delen and Pax Christi. Since 2019 she has been a curator of image at the MAS. In 2020 she released her book Dochter van de dekolonisatie

.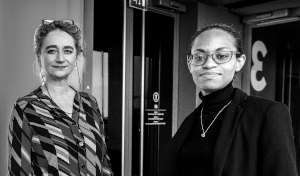 Photo: Dries Luyten
---
The exhibition 100 x Congo can still be seen at the MAS in Antwerp until 12.09.2021.
> More info about the exhibition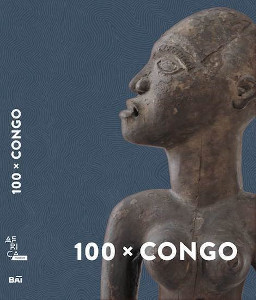 The AfricaMuseum has contributed to this temporary MAS exhibition by exceptionally lending two objects from its permanent display from October 2020 to March 2021, as well as co-financing the French translation of the Dutch accompanying book.
12.30 - 13.30
Price
Free, but registration is required.